Professional Development In-Service Programs
These programs are available as online courses, in person training, and coaching.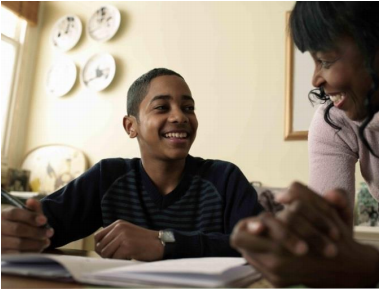 Inspiring content to advance a culture of meaning in your school.
What every school needs and is rarely addressed in trainings:
Does Holistic Education practice decrease teacher burnout?
Do we grow spiritually, in a holistic education environment?
Can we connect with parents so they understand and support your holistic approach?
Can we be student centered with a holistic appreciation of development?
How can experiential education be used as a diagnostic tool with students?
What are wisdom-based-relationships with students or with colleagues?
Together we explore these critical questions through dialogue and experiential learning. Josette works with YOU to create a customized program for your school
This approach makes understanding social-emotional development accessible to everyone.
Josette Luvmour has been supporting Holistic schools since 1990. She is sought after as a presenter at conferences including the 2017 Holistic Learning and Teaching Conference in Ashland, OR. Her experience helping schools advance Holistic practices is unparalleled.
503-890-5076 • josette@luvmourconsulting.com